enter!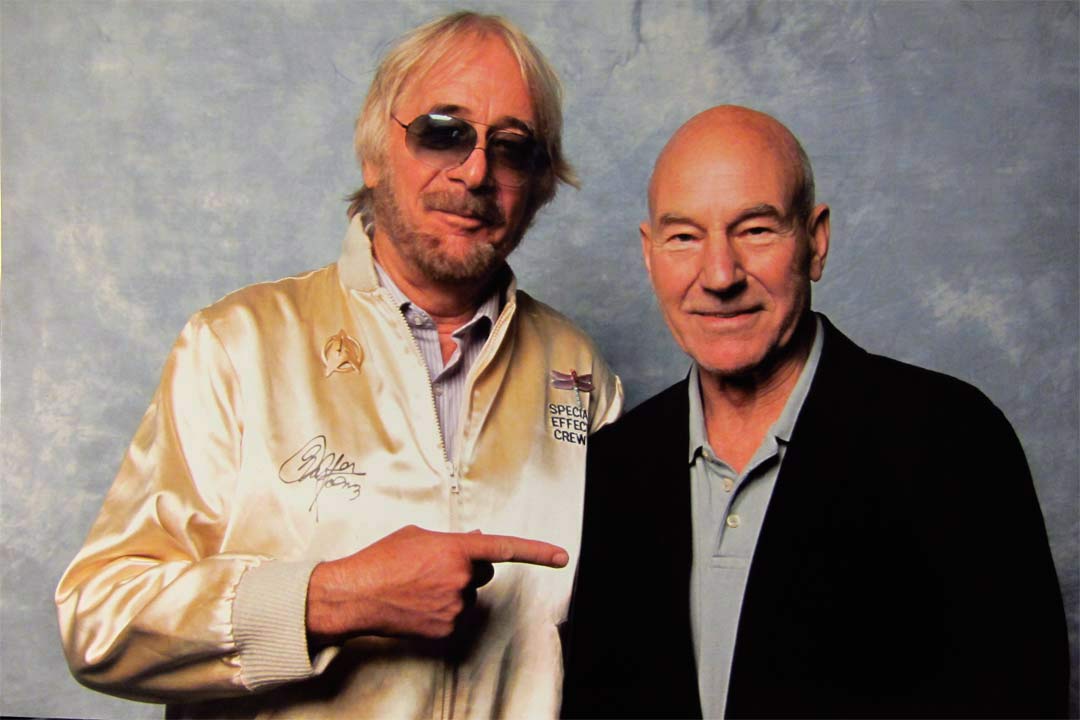 With you-know-who at the Destination Star Trek London event 2012 at which I spoke
and have consequently written a book about the Creation of the Enterprise
click here
Click here to read my reviews (photos included) of the INCREDIBLE Cream concerts at the Albert Hall!
This photo I grabbed at the end of the final concert, May 6, 2005 says it all...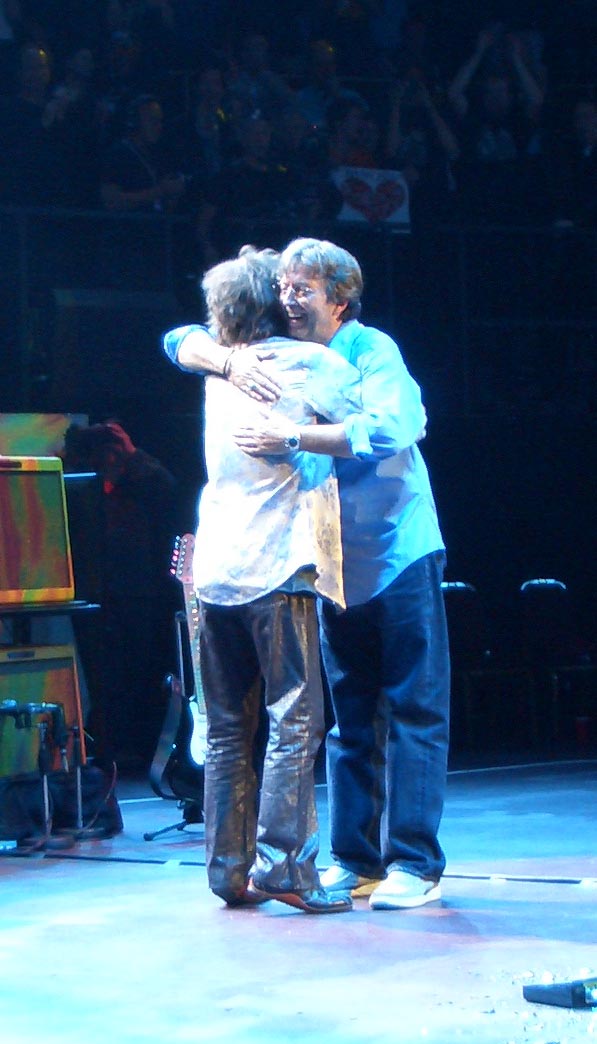 Optical illusions, books, screenplays, album covers, movie titles, illustrations, posters...

Where I was standing during the final song of the final gig (Sunshine of Your Love)
when I grabbed the hug photo above...what a concert!
(now if only that bloody guitarist would get out of the way...)


enter!
Here is a series of custom Strats I was going to airbrush based on my Trower covers, but the deal fell through, sadly.