For more info on Robin, please have a look at: www.trowerpower.com

Please click on images to enlarge and for info on the making of each
Have a look at Gary Larson's Trower site here.

Please also visit Steve Shail's GREAT Trower site by clicking here.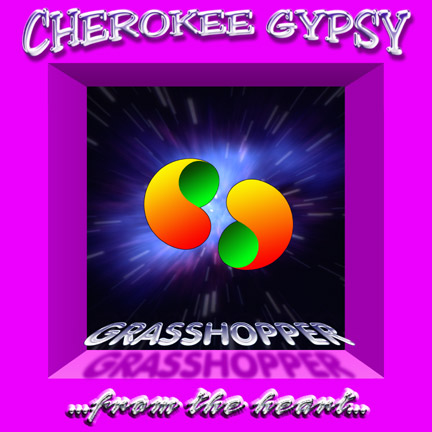 Through my link on the Trowerpower website, a guitarist in Oak Park, Illinois who goes by the name of "Grasshopper" wrote to me and asked if I could do an album cover for him. His influences are Hendrix, Trower, and Clapton (I can dig it!). Grasshopper is a hard-working, single dad raising an amazing 12 year-old daughter who collaborates with Dad on everything to do with his music, including this cover! She even runs his website! What a girl. What a team. I had to please them both! Ha! (and you know what it's like to please women! They're tough). This is a self-produced, first CD after 30 years of playing live, and it really is from the heart.
Please click below to Grasshopper's website and order his CD...this man deserves to be a star.

home
© 2001 Paul Olsen